To meet the challenges of the time: a Citizenship Education Forum is being held in Chisinau
The event is attended by more than 100 NGO's activists, researchers, and experts working in the field of citizenship education.
The Forum opened on October, 21 with a plenary discussion.
The EU Adviser on confidence-building measures, Kalman Mezhey (pictured below in the center), in his speech noted that the Eastern Partnership remains one of the important priorities of the EU's foreign policy, despite the war and other alarming events taking place in the region, as well as various geopolitical priorities of the countries of the region.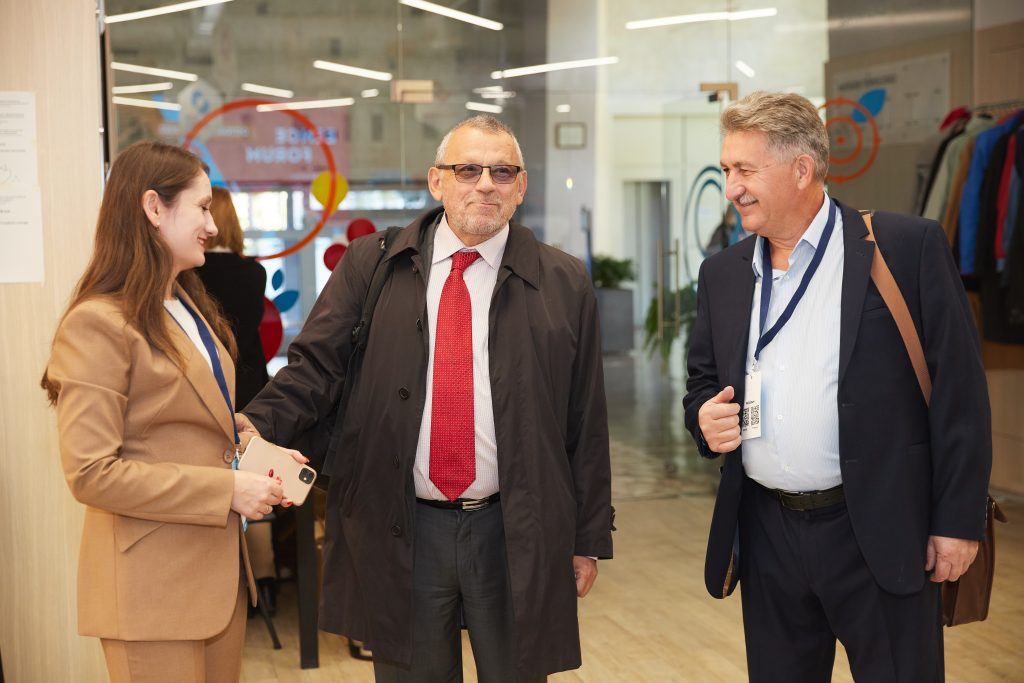 Tanya Hoggan-Clowbert (Ukraine/Germany) and Chad Hoggan (USA) in their speech focused on the importance of promoting dialogue in society in an increasingly growing gap in worldviews, as well as on pluralism and solidarity as key values for democracy.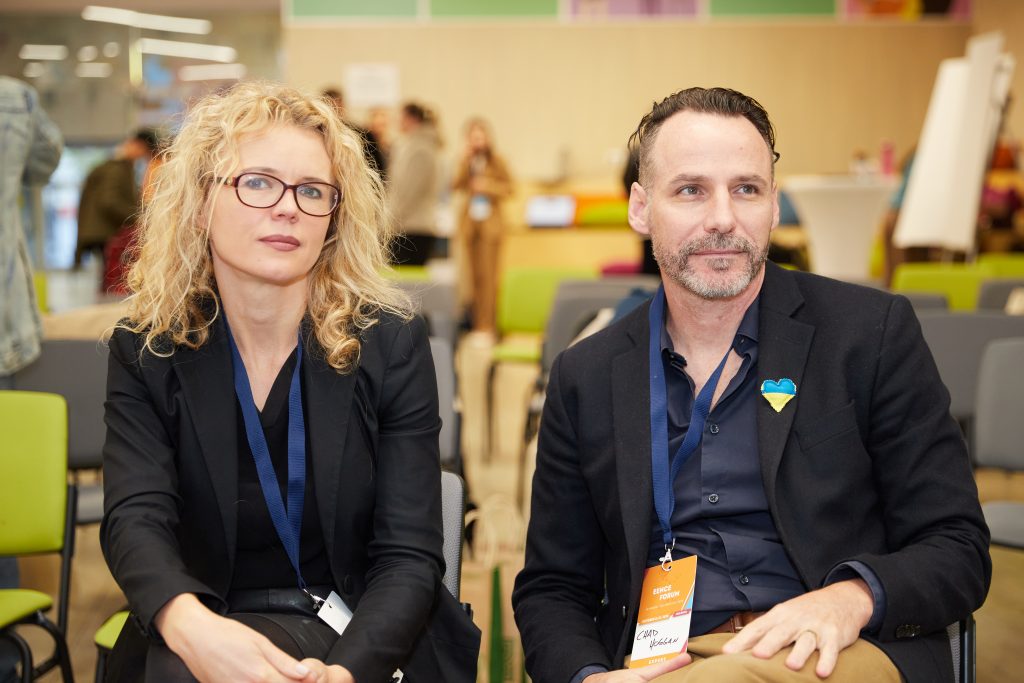 The Forum continued with work in five parallel discussion platforms.
How to promote citizenship education in the world of fakes, disinformation and post-truth, what should become a priority for civilian educators during the war, how to ensure the inclusiveness of our educational programs, how to support the educators themselves and not let them burn out, how to build relations with the state, which "in its own way" sees the meaning of citizenship education — these topics were The Forum discussions are dedicated to.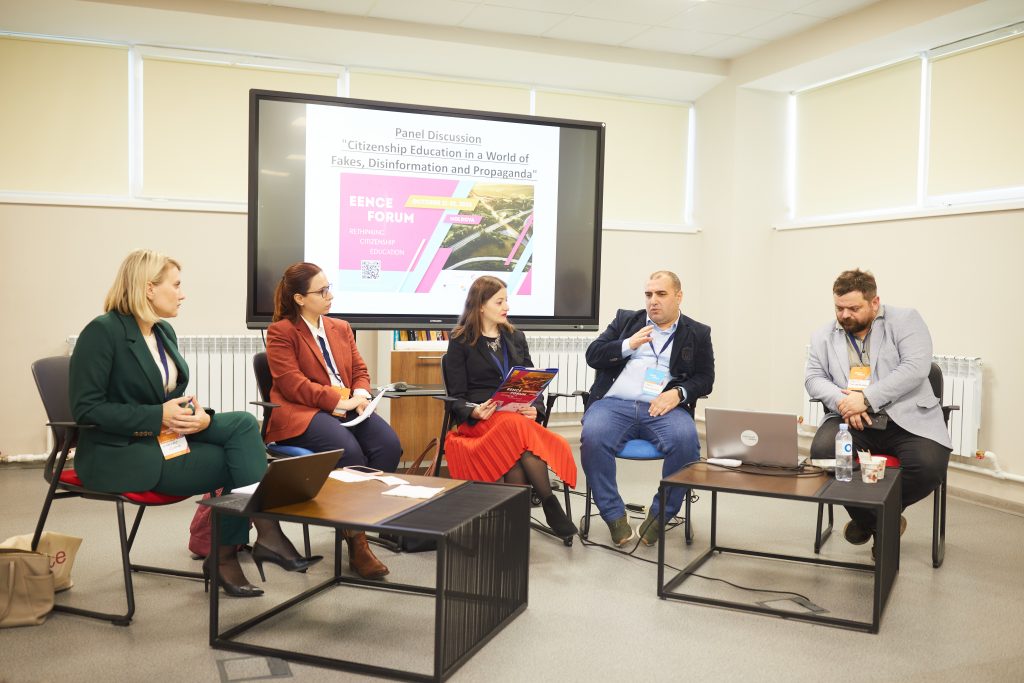 The head of the Board of the Eastern European Association of Citizenship Education, Yuri Petrushenko, spoke about the results of EENCE's work, as well as about the acute questions that the Network's activists need to look for answers to now.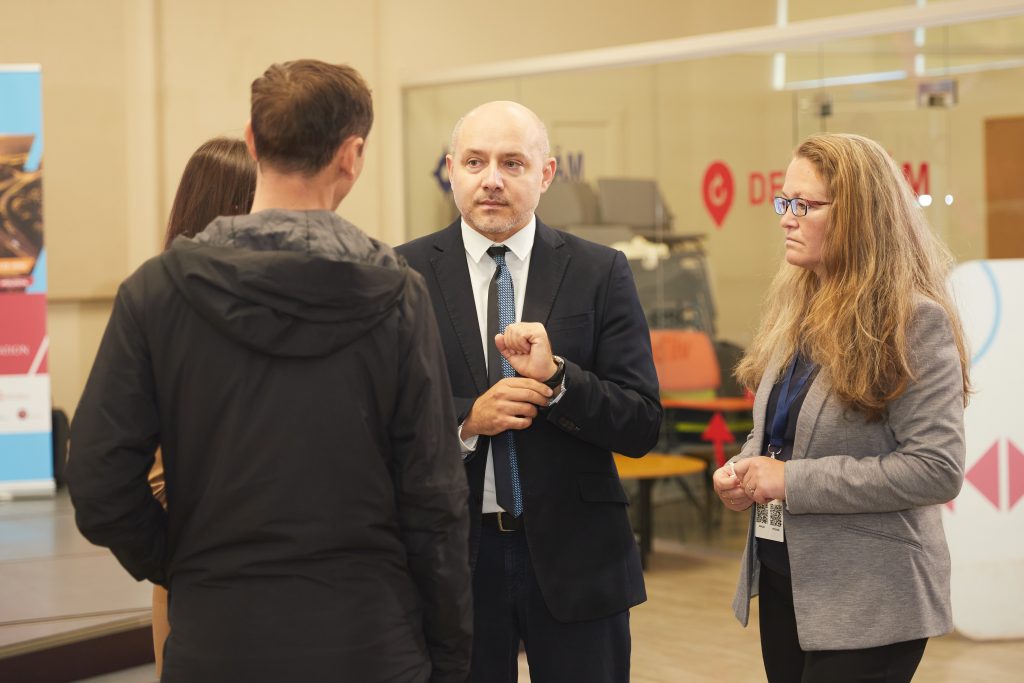 The first day of the Forum ended with a discussion of ideas for joint activities that would make the work of citizenship instructors more effective in the existing conditions.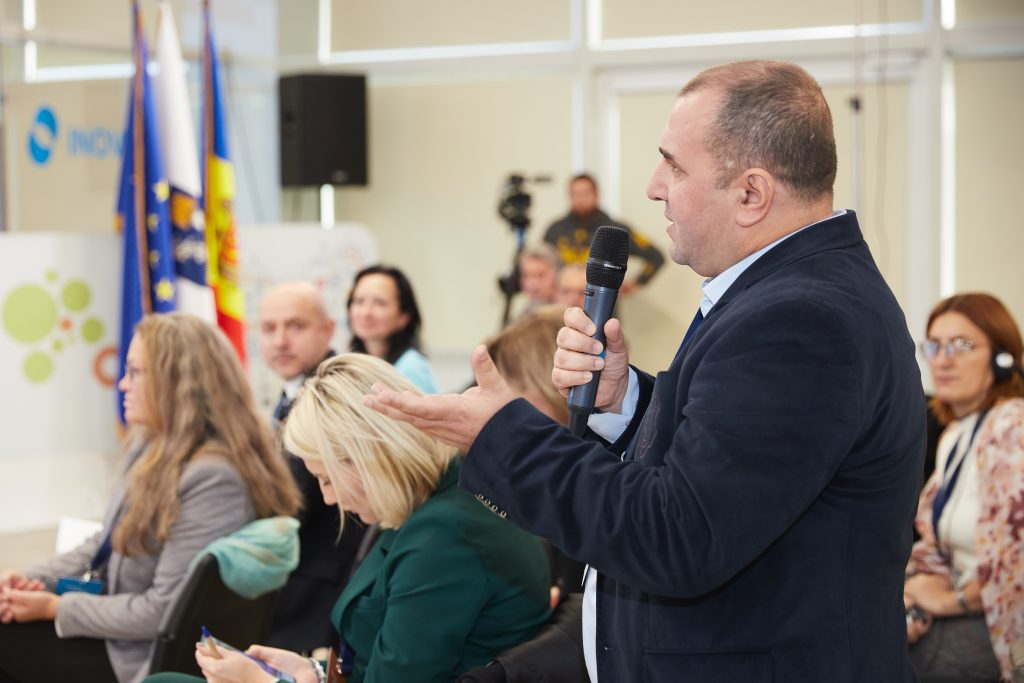 The Forum participants generated and discussed about 20 ideas in the Open Space format. Among them are the promotion of citizenship education in rural areas and among young people, training in the basics of cybersecurity, assistance to women who suffered from sexual violence during the war, the introduction of a human rights — based approach to education, etc.
On October 22, the Forum will continue with a talk show "Citizenship Education in the EAP region: How to preserve the common (without losing your own) in the conditions of the growing geopolitical gap," as well as master classes from Forum participants.