Citizenship educators on the picture: photo report from the Forum workshops
Ten workshops on a variety of topics were held on the second day of the Citizenship Education Forum. There is a photo report about how it was.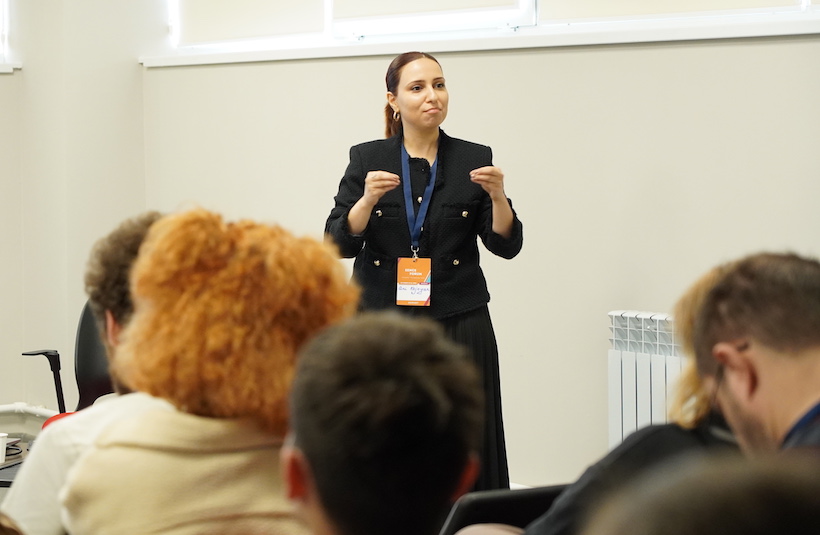 Ani Kojoyan (Armenia) conducts a workshop on mastering critical thinking as an effective tool to combat fake news and disinformation.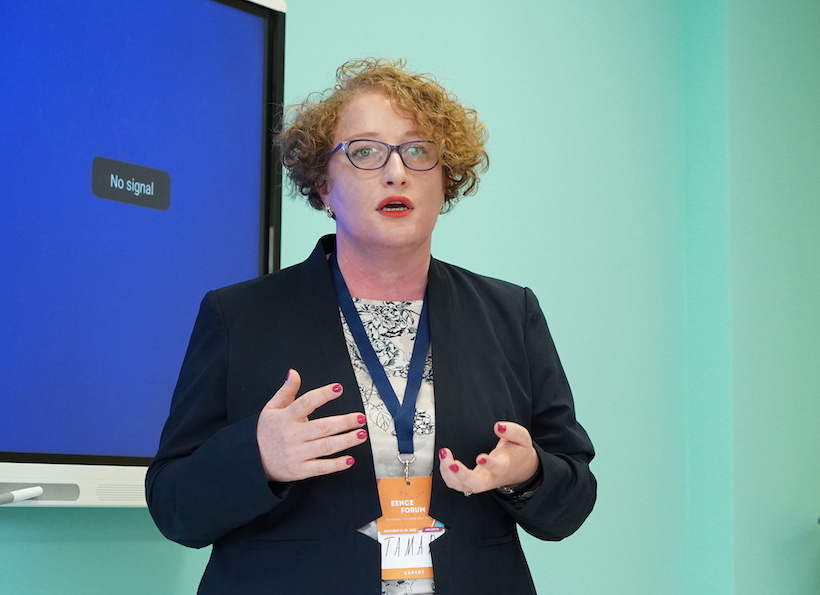 Participants of the master class on historical memory conducted by Tamar Karaia (Georgia) shared personal stories about life and repression in the USSR and in this context discussed the history of our countries and why it is important to work with historical memory now.
The participants of the master class conducted by Nurana Mammadova (Azerbaijan) discussed the difference between public (civic) and civil (citizenship) education.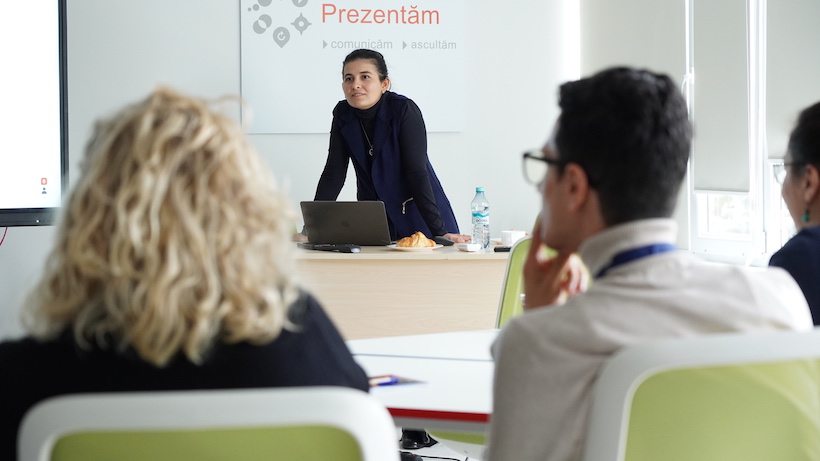 Kateryna Bilokhvist  (Ukraine) told about how to develop emotional self-awareness and literacy in dark times, using game techniques for this.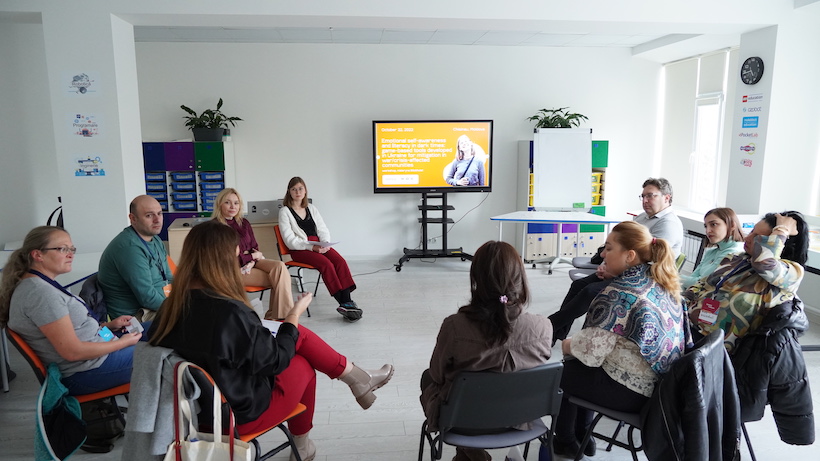 Julia Knyupa (Ukraine/England) spoke convincingly about why it is important to use visual thinking to present your ideas.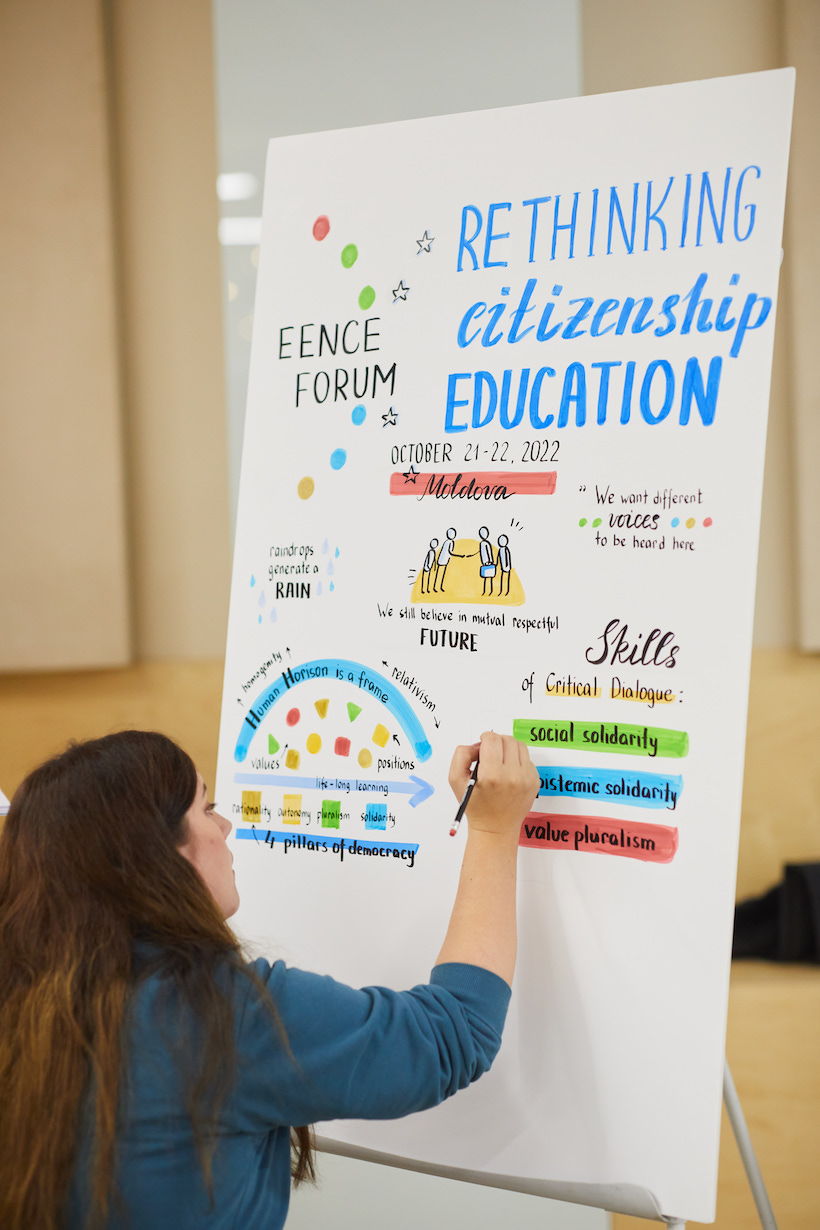 Vitali Nikanovich (Belarus/Georgia) spoke about how to use educational analytics competently in planning and evaluating educational programs.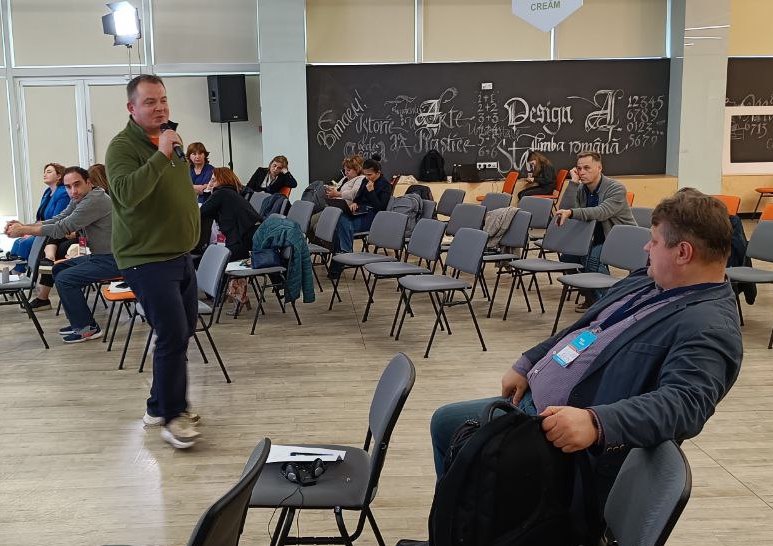 Participants of the workshop moderated by Mane Khachatryan and Edmond Khachikyan from Armenia discussed the role of youth in community development.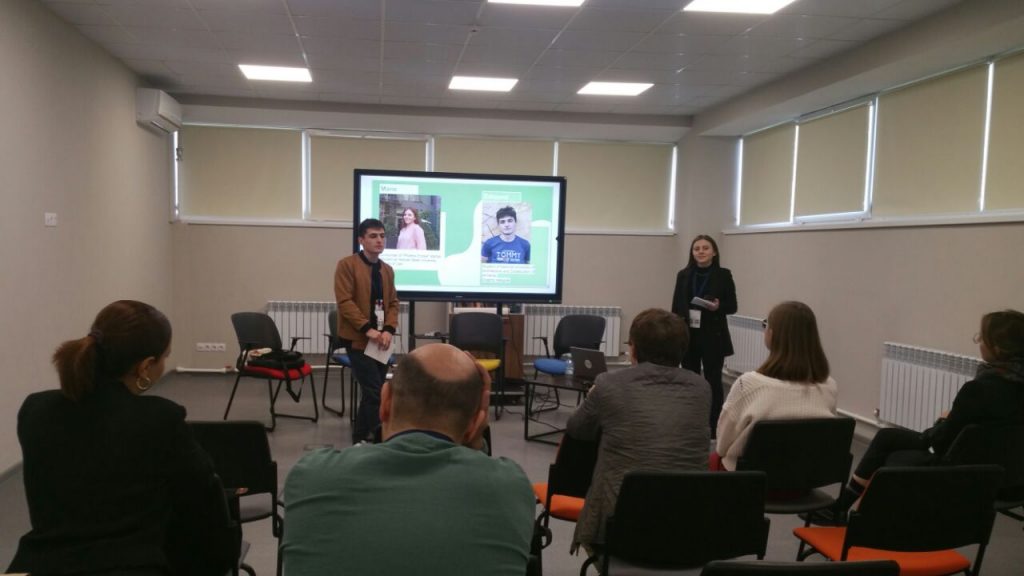 Art is the best way to draw attention to social problems. The participants of the workshop held by Stella Ghazaryan and Tatevik Stepanyan from Armenia were convinced of this.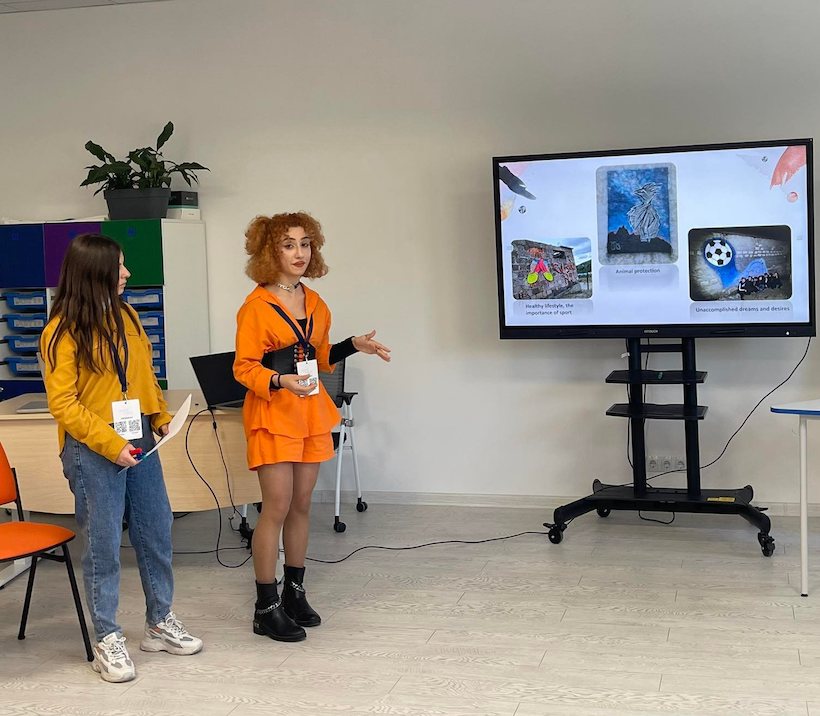 The material will be updated.
See the announcements of all the Forum workshops here:
Don't miss: introducing workshops of the Citizenship Education Forum.